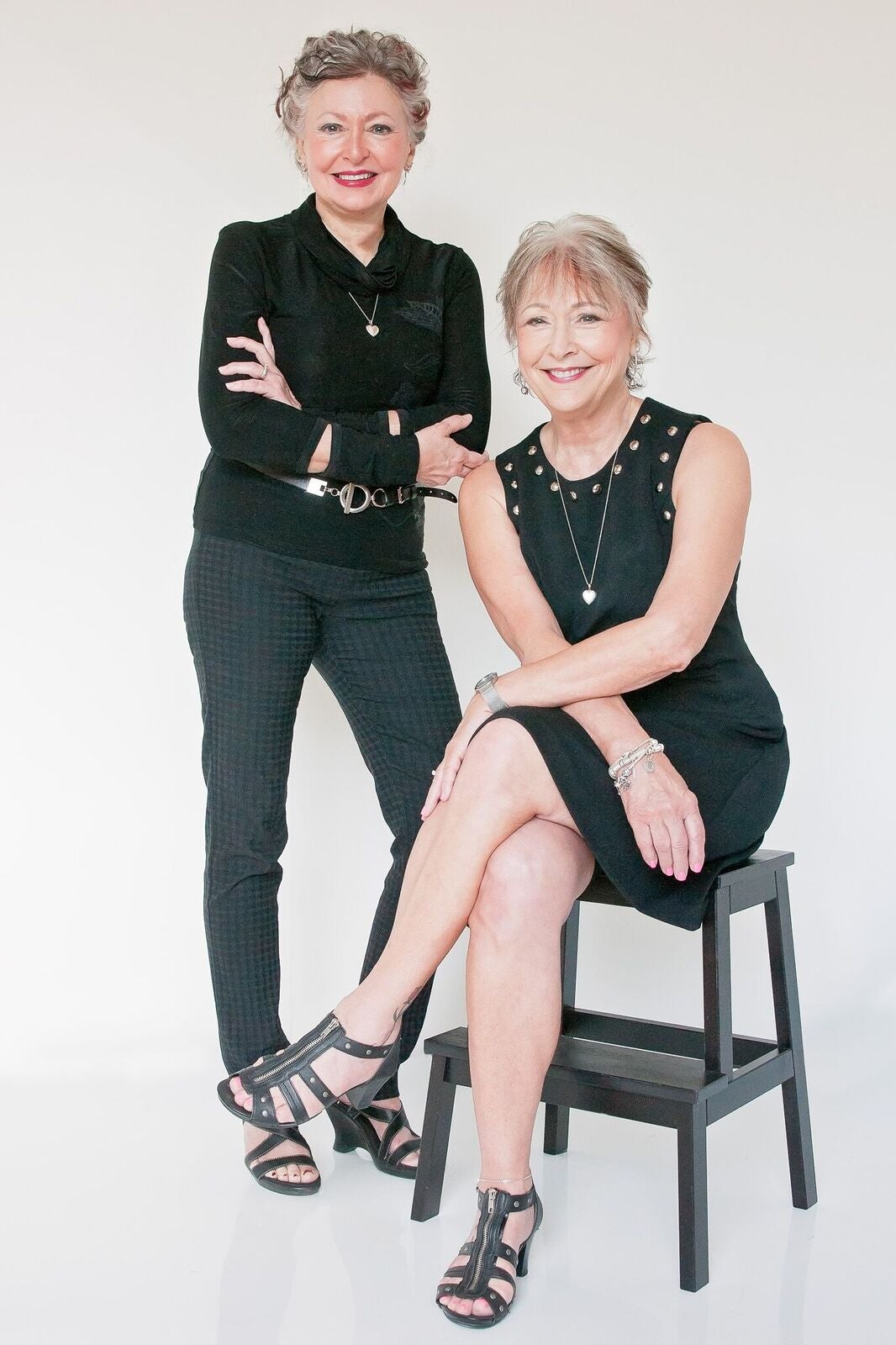 Hi!  We would like to introduce ourselves.  We are Mary and Beth – the London Property Sisters.  Born and raised in London, we understand why people choose to live in our lovely Forest City.  We are familiar with all of the various areas in the city, and what each has to offer.
We pride ourselves on providing superior customer service at all times, and are willing to go above and beyond to make sure that our clients are more than satisfied with the results of our efforts.  We firmly believe that the best way to build our clientele is to ensure each and every client has a positive experience and is happy to recommend us to friends and family.
If you're thinking of listing your home you can be sure that with superior technology and unparalleled customer support, we will guide you from start to finish.  Your listing will stand out with fantastic HD photos and video shot by our amazing in-house professional photographer.  Your home will be marketed everywhere you need it to be – facebook, twitter, google ads, Realtor.ca, MLS, kijiji…even Youtube!  
Thinking of buying?  We will guide you through the process with our systematic 10 step approach to purchasing.  From market education, right through to making an offer, home inspection and closing day, we will be behind you ever step of the way to ensure that everything proceeds smoothly and efficiently.  We want you to have a totally enjoyable and hassle-free experience so you will tell all of your friends about us!
By the way, if you grew up in London as well, you may remember us as Mary and Lily Ramakers.  We were both born in St. Joseph's Hospital, attended schools in Oakridge and Northridge (GO VIKINGS!), as well as Western University (GO MUSTANGS!)*
Ask Mary or Beth for more details.