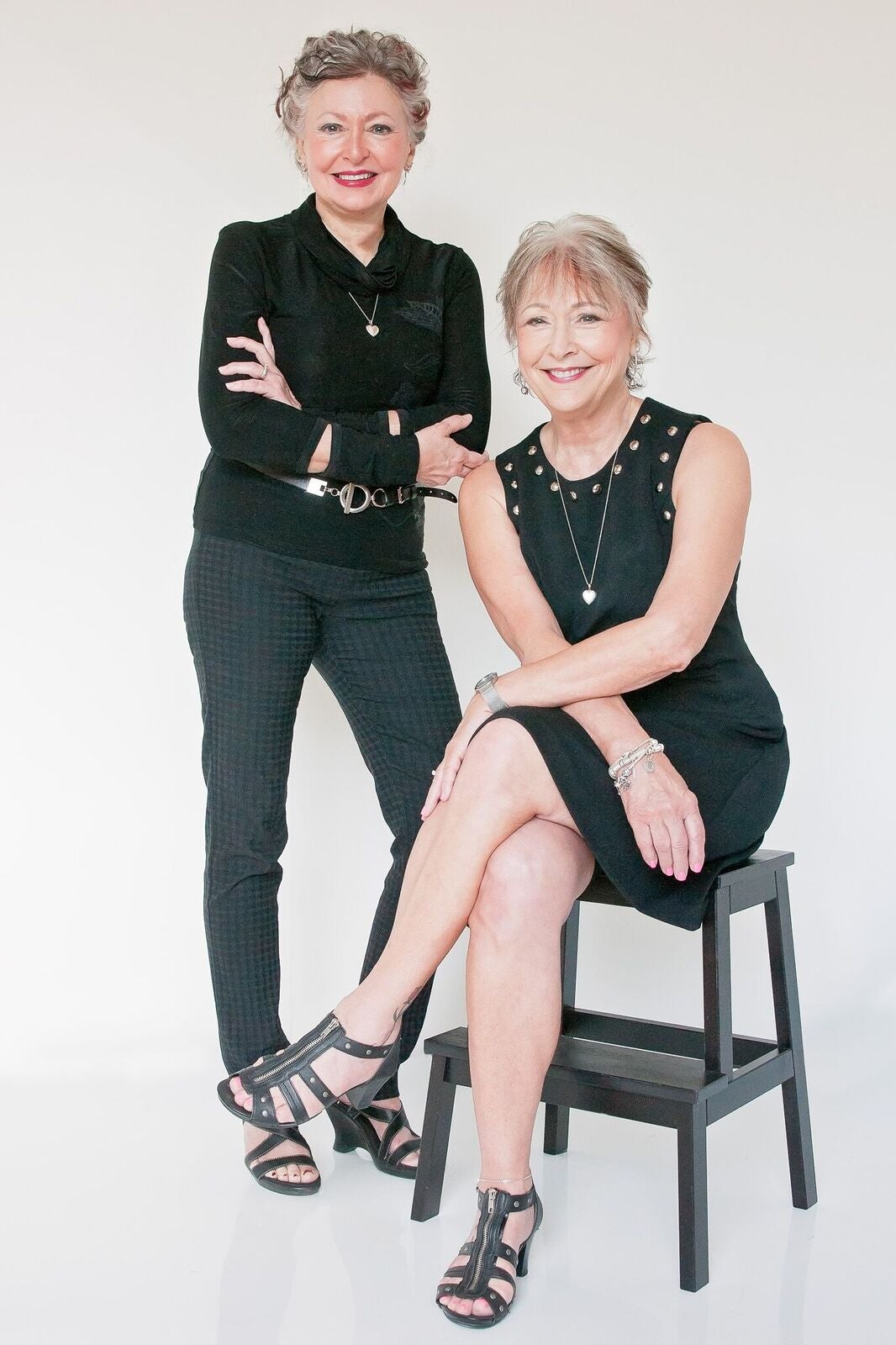 Why to work with a Real Estate Professional? 
Buying or selling real estate is a complex process that can be time consuming and stressful. Hiring an experienced and knowledge Real Estate Professional can help you through the process of buying or selling a home. Consider the following benefits of working with a Real Estate Professional: 
A Realtor will be able to guide you through the steps of the home buying or selling process. They are also very knowledgeable of the current real estate market and have knowledge and training in marketing and negotiation tactics. Working with a Realtor also helps work with you and strategize to help you meet your goals and financing options. They are also able to point you in the right direction when it comes to other specialized professionals during the different stages of the buying/selling process.
Realtors constantly have their finger on the pulse of the current real estate market and will know what comparable houses in your area are selling for. They have the best resources at their fingertips to establish the best asking price and to attract the highest selling price.
A Realtor will know the importance of a property's first impression. Your Realtor will also be able to offer you information and some helpful tips on how to get your home in the best selling shape and to make sure your home sells quickly and for top dollar.
Ethical Business Practices
A Realtor must be registered under provincial laws that govern exactly how real estate can and cannot be traded. These regulations are your legal guarantee of professional behavior. Realtors must also adhere to the extensive Code of Ethics of the Canadian Real Estate Association.
Professional Liability Insurance
While mistakes are less likely to occur if you do hire a professional Realtor, your realtor does have professional liability insurance to cover omissions or errors, if they were to occur 
Access To Qualified Buyers
Realtors are able to save you time and effort by only dealing with qualified buyers. Realtors are able to pre screen and prequalify, that are serious about buying a property. Realtors work hard to maintain this base of qualified buyers and is an invaluable resource for anyone looking to sell their home.