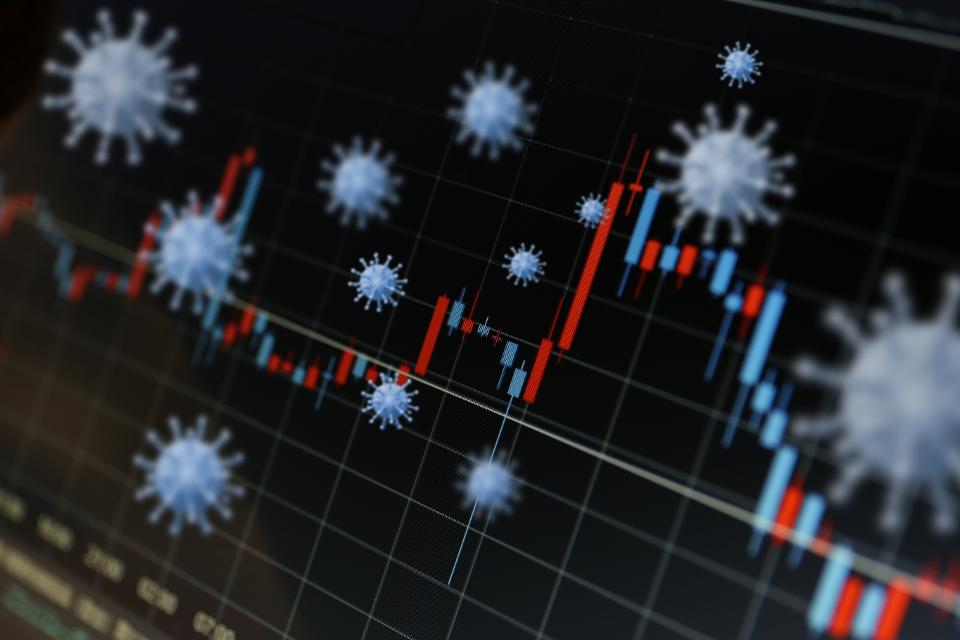 Many of us are struggling to deal with the new reality of a suddenly reduced income, but there are many things that we can do to get through these unsettling times.  
Here are just a few tips:
· 
It's a good idea to take a look at your monthly bank statements and credit card bills to see if there's anywhere you can cut back.  According to experts, eliminating unnecessary expenses can save you up to 25% of your income! 
· 
If you do find yourself unemployed and are having difficulty paying the bills, you might want to look into a Line of Credit.  It's a great option, and it's cheaper than racking up the high interest typically charged on your credit cards.
· 
Difficult times tend to bring out the good in people, but it also attracts scammers who look to profit from other people's misfortune.  Right now, there are a number of scams trying to rip you off.  
· 
Mortgage deferrals are great, but don't forget that deferring payments can prove to be costly – the interest you would have paid is packed onto the existing mortgage, meaning that you'll be paying interest on top of the interest.
· 
The Canada Revenue Agency has extended the 2019 income tax return filing deadline to June 1
st
, which is fine if you're expecting to have to pay.  If, however, you are expecting to get a refund you might want to file as quickly as possible to get some money in your pocket in the next few weeks!
· 
Take a look at your monthly expenses.  Many service providers are now offering options to help clients by giving you a break due to the current situation – you just need to call!  
· 
You also might want to call your automobile insurance provider if you're not driving.  
You can reduce your average mileage and your premium with a phone call!
· 
Many of us pay bills using automated payments.  You might want to review these automatic payments and see if any changes can be made.
· 
When it comes to investments, it's hard watching the markets drop.  But remember that markets have a history of bouncing back!  You might want to reach out to your financial adviser to make sure you make an informed decision that's in your best interest!
If you're feeling anxious or stressed out, don't hesitate to reach out.  We're all in the same boat, and we're all in it together!
Stay strong and stay safe!