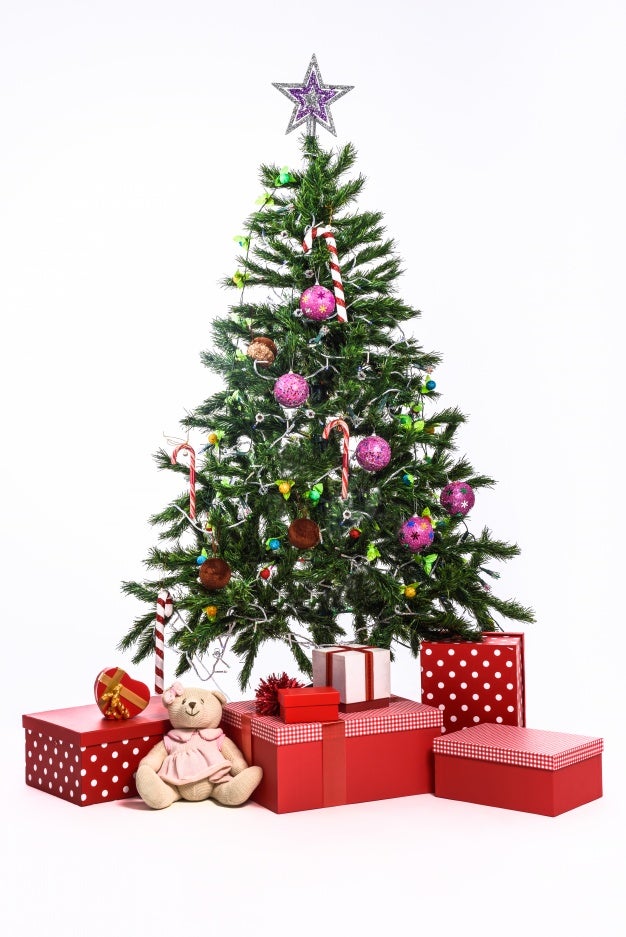 HOLIDAY TIP!
To avoid chaos on Christmas morning, prepare breakfast the day before.  Check out our Christmas Morning Casserole recipe … just serve with fresh fruit for a healthy start to the day!
Don't forget your four-legged family members this season!  Be careful about leaving Christmas treats where they can be reached by your pets.  
If you are vegetarian or vegan, you can still enjoy a festive Christmas dinner.  We're sharing a fantastic recipe for Vegetarian Mushroom Wellington. Serve it with all of your favorite sides, including mashed potatoes with gravy, stuffing, veggies and cranberries. And remember, almost any recipe can be veganized lol!
Try not to leave all of your wrapping until the last minute – but if you do, we find that red wine helps the time go by much faster!
If you're unable to gather with your family and friends, make Christmas Eve special by loading everyone that's in your "bubble" into the car and dropping off gifts at everyone's door!
Remember – if you're planning on adding a furry friend to the family this Christmas –
ADOPT DON'T SHOP!!
If you want to fancy up your cranberry sauce, add some orange zest and a splash of Grand Marnier Liqueur…YUMM!!