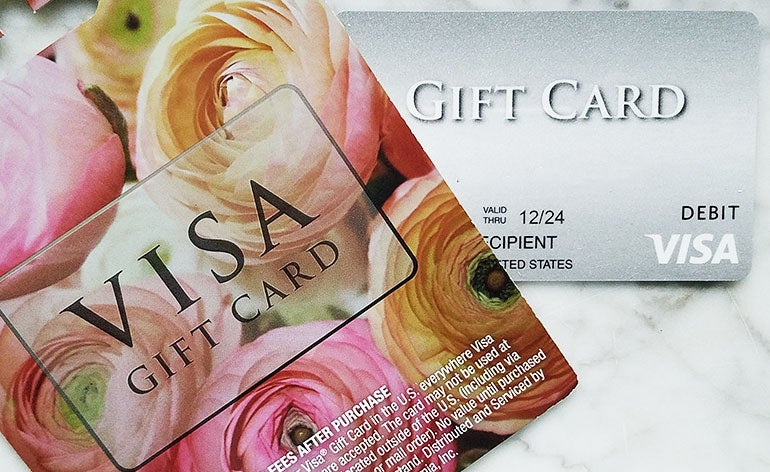 We know the most important asset in our business is our clients. We are honoured that our business has grown, in the most part, because of the referrals from our happy clients. Word of mouth advertising from satisfied clients is the most reliable type of marketing.
Over the years, many of our clients and associates have been recommending us to their family, friends and co-workers. As a token of our appreciation, we have started a referral program in which these people can be rewarded in a small way.
For everyone that you recommend to us, which results in a buy or sell with The London Property Sisters, we will give you a $100 VISA Gift Card. Fill out the form below and we will do the rest!